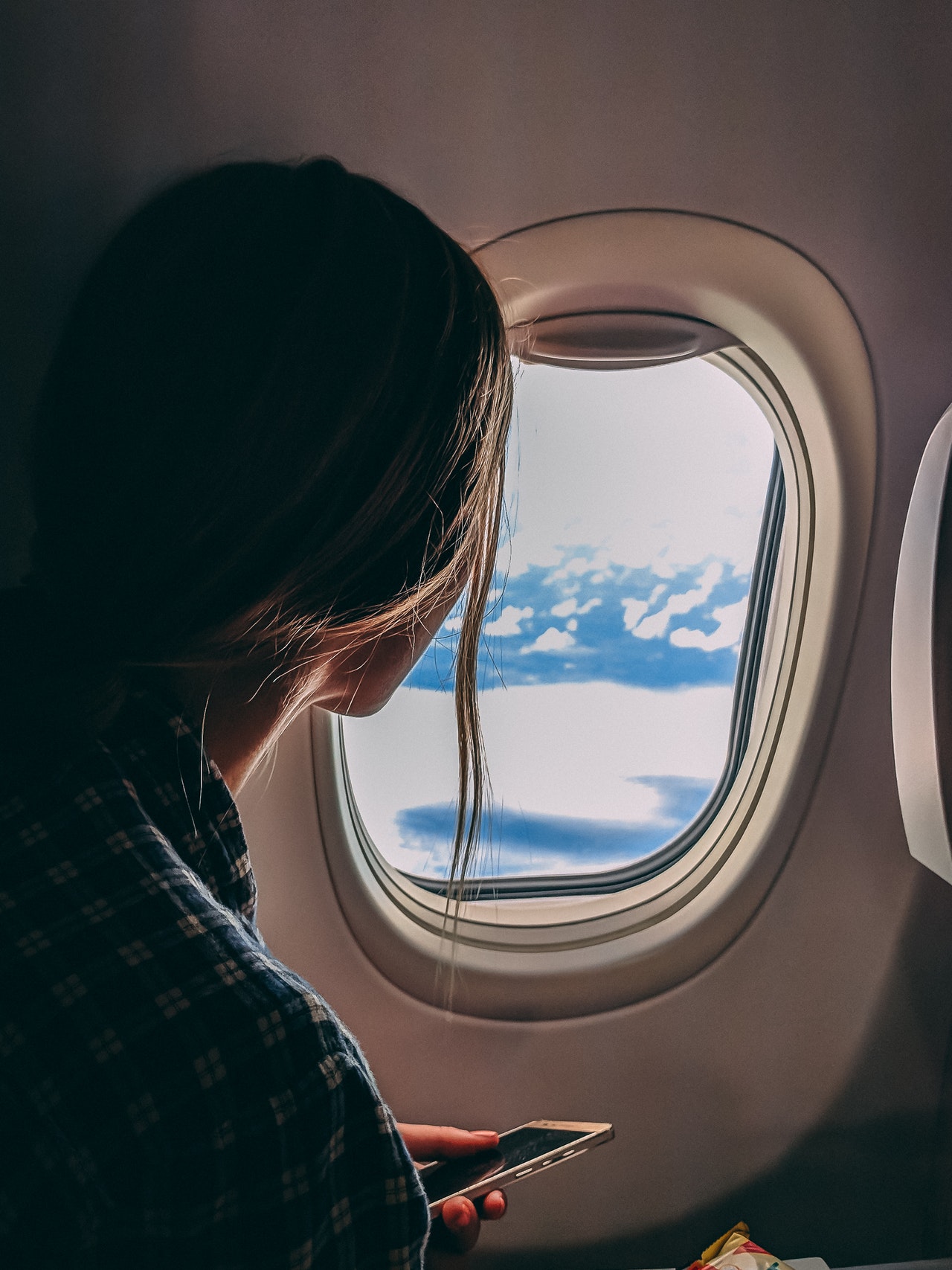 ABOUT
Dream. Explore. Discover.
I started my love of travel while working in International TV production. For my first trip outside of the US, while holding my very first passport, I was sent on a 3 week trip to various countries including Mexico, UK, Germany, Thailand, Australia, Italy and Hong Kong!  What a shock to the system and a fantastic adventure.  From there I would travel to numerous countries for work, always making a point to set aside a day or at times less to play tourist in my location.  This got me craving travel, wanting to go back and explore more.  I now run my own business which allows me the flexibility to travel at my own pace.  There's always a trip on my horizon and I look forward to planning the next adventure with an insatiable appetite.  My love of travel inspires me to work hard to be able to play hard when abroad.
My mission is to enlighten you with my travel tips and inspire you to get out there and travel the world!