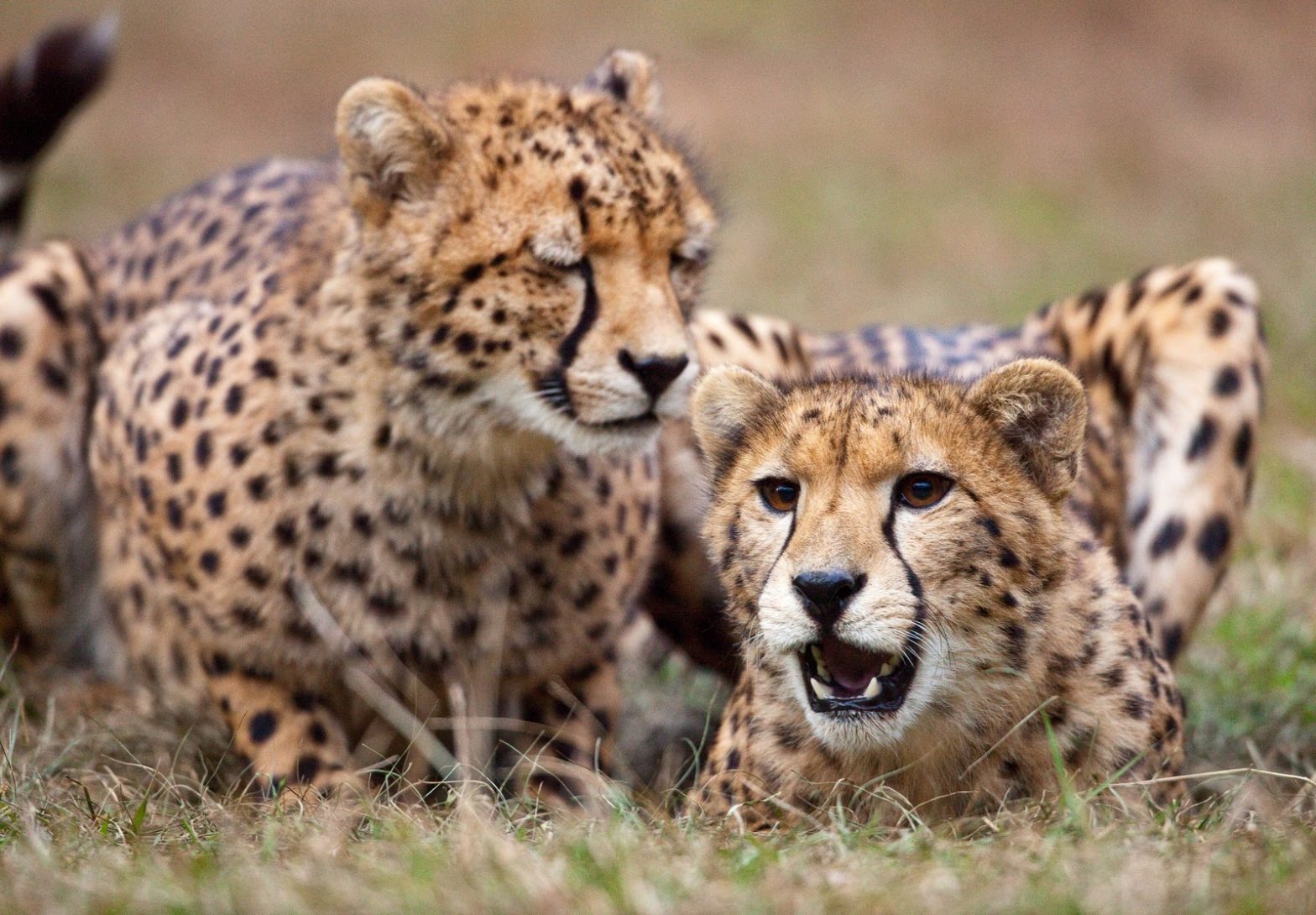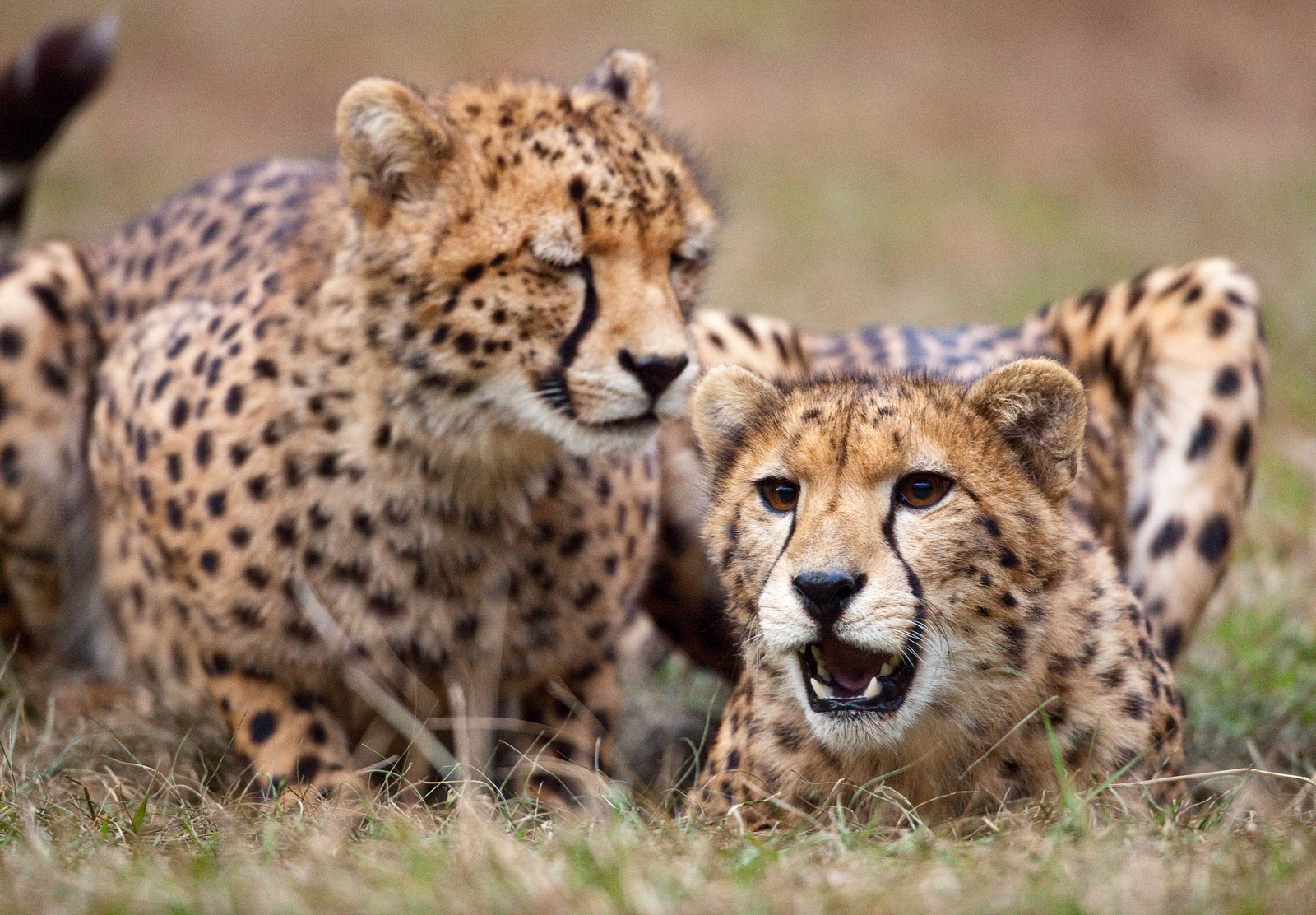 I had the most amazing adventure in 2011 on a trip to the the Cheetah Conservation Fund, aka, CCF. This is the most amazing place and a wonderful organization. I volunteered there for two weeks, and wish it could have been longer. I will be back, hopefully this year, as this is something that changes your life and affects your soul.
I was in awe of the cheetah and what the organization does. I was also totally surprized, in a wonderful way, at the things I got to do and be a part of.
As a volunteer, I was not sure if I would be working in the office and would get a tiny bit of cheetah expose or what. Instead, I got daily cheetah exposure, hands on experience working with wild cheetah, as well as other animals on the farm Each day was better than the next.
I wrote in a journal because of the lack of internet availability, so I will transcribe my daily journals here and post them daily as if the trip were in progress again. My photos will also be up soon on my travel photo blog page. Links to follow.