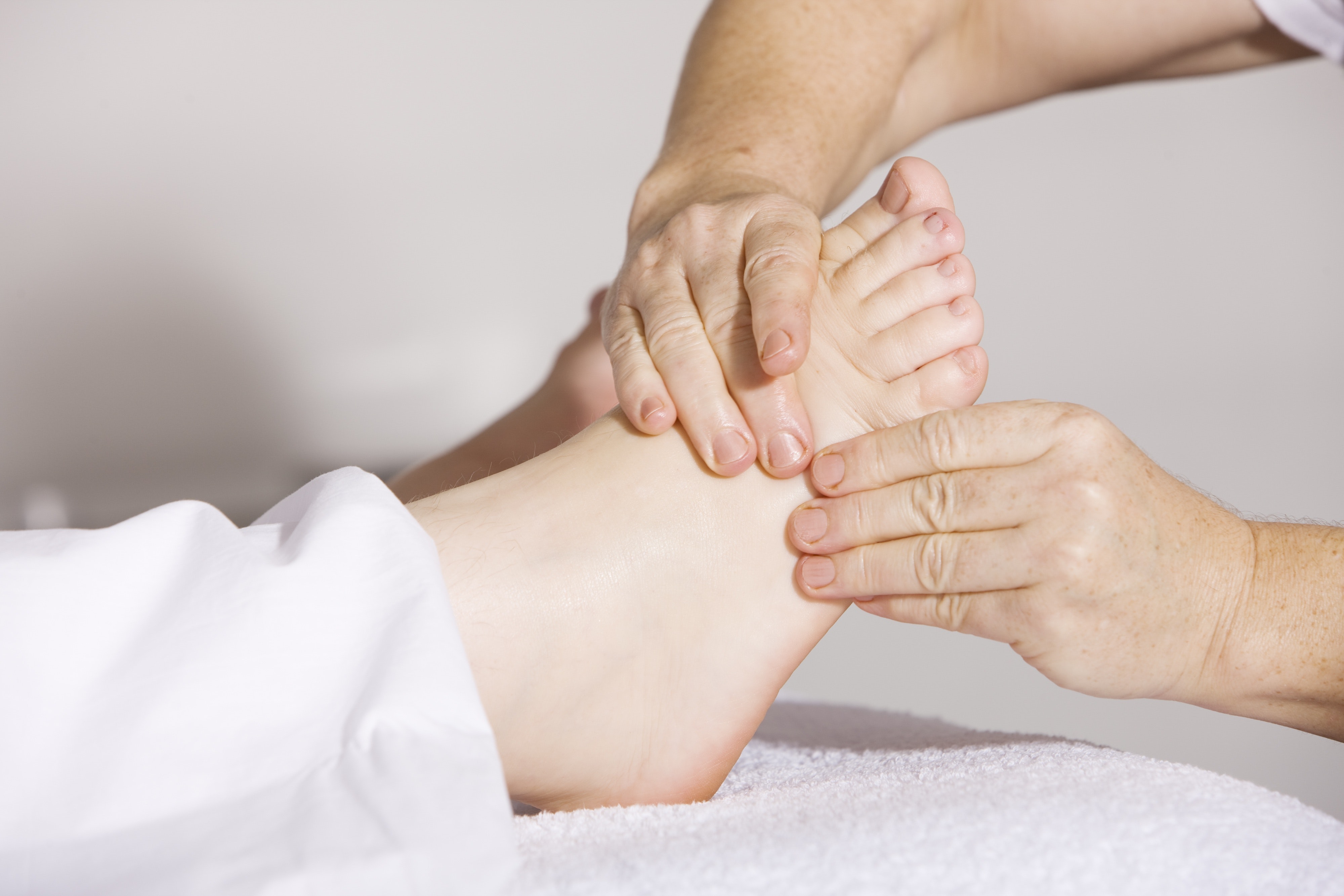 Ok so not sure if this is the case everywhere but here in Los Angeles there has been a recent flood of  Foot Massage stores.  You go in, usually no appointment necessary, they have super comfy chairs that recline flat.  You stay clothed and just roll up your pants.
First they soak your feet in hot water while they massage your head, arms and hands.  You are also snuggled up with a nice warm blanket and the room is usually dark with soft relaxing spa like music playing.
Then the real treat begins.  For anywhere from 30-90!!! minutes they rub, massage, pressure point, all over your feet and lower legs.  You are in a large open room with other customers but it is so funny because almost everyone is asleep or in a total trance.
It is pure heaven!  It has become a game to go to the different locations.  The best part is that for an hour it is usually $20-25!!!
Check out my Favorite Spa page here and I will give my take on the various locations I visit.