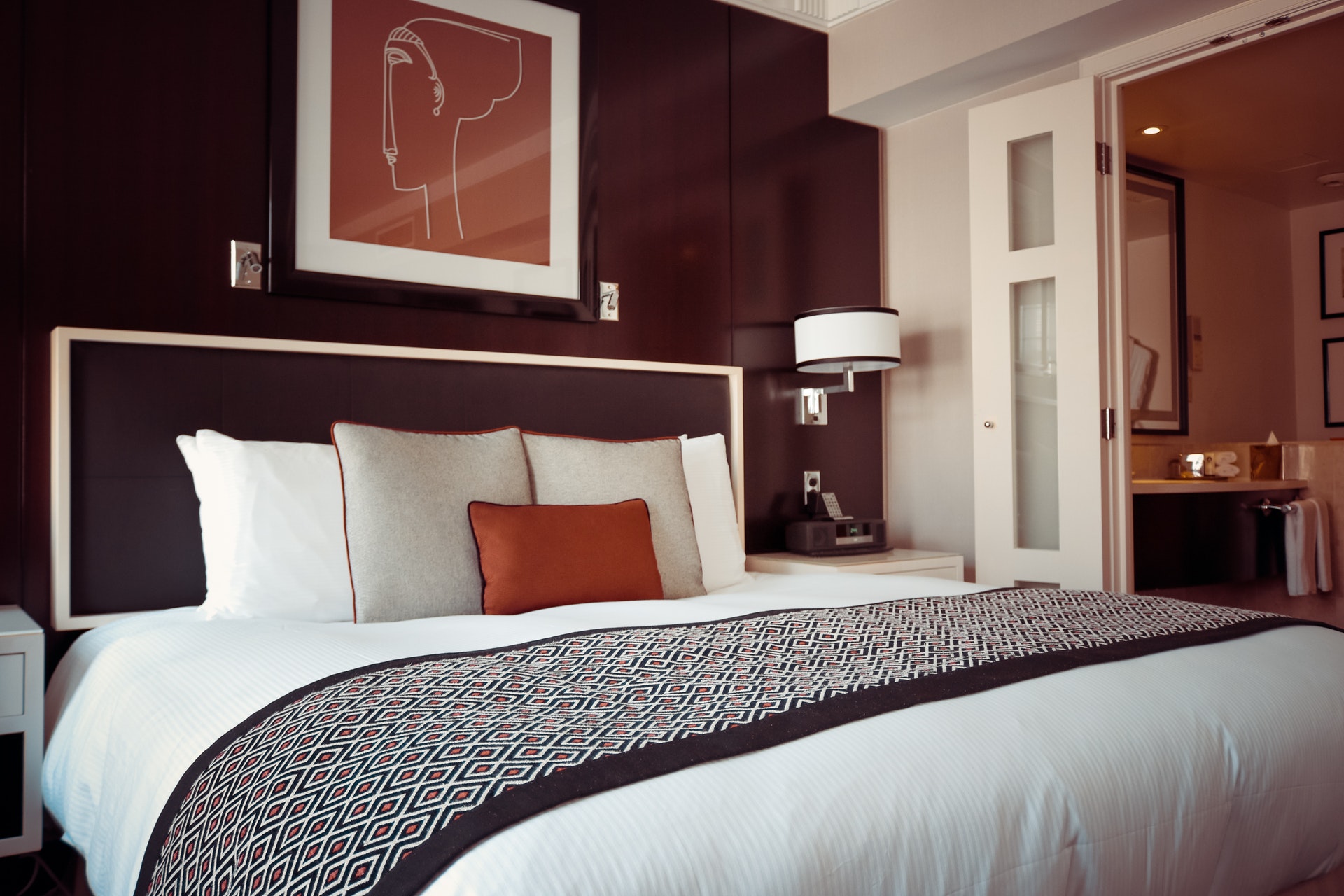 I love hotels. Ever since I was a child I had this love affair with hotels. When I was small we would go on vacations and the first thing I would do is unpack all my clothes into the drawers, then I would hit the mini bar and take an inventory of it's contents. Often times by the time we left I would have drank every juice and eaten all the snacks.
Boutique hotels are my current favorites. I adore the uniqueness and special touches these hotels strive to achieve. You always feel a little special at these hotels as they are small and have fewer rooms. Many times you are greeted by name by most of the staff.
I am a total sucker for all the goodies such as bath amenities, slippers and robes. Boutique hotels seem to have a much higher quality of goodies and a wider selection. Loofah's and special bed pillows are also fun goodies. I have seen full sized Kiehl's products or Molton Brown. As I know they are hoping, often times I have continued to purchase and seek out these products based on trying them in the hotel.
Another great treat at any hotel is getting breakfast in the room as a wake-up call. I just love to do this.
These days when I get in, I read though the entire hotel welcome book to see all that is offered. Of course I still unpack and get settled in and check out the goodies! Nice gyms and spas in the hotel are also great.
I'm currently at The Halkin in London. A great hideaway with the most wonderful beds, topped with a feather bed to boot. I'm also a sucker for a nice bathroom with a good tub. This one comes with a deep soaking tub and hand shower, love that. Bath salts are a nice bonus I always look for and they are here.
I was welcomed adt the curb and my bags wisked away. Checked in and was offered tea or coffee to be delivered to my room. Tea with milk of course, I am in London after all.
This is a wonderful hotel so if you are in London do make this a must visit. It's locations is great, roaming distance to so many things, including Buckingham Palace. They have one of the most sought out restaurants in town as well.
They can arrange a car to fetch you from the airport, I choose this option and it got me here quickly and easily. Free wifi, late check-out, a nice gym, and access to the Shambala spa at the sister hotel a 5 minute walk away or just have an in room treatment.
A wonderful escape in one of my favorite cities in the world.